A Fresh Start
At Metro-Davidson County Detention Facility, 52 men are involved in The Jericho Project, a discipleship program in which Men of Valor pairs an inmate with a community mentor for 12 months. The program is highly structured, running five days a week for nine hours a day. It is an intense year, but one that makes all the difference.
According to a 2011 analysis from the Journal for Inmate Rehabilitation, faith-based programs can reduce recidivism. In an analysis of one faith-based program, a Baylor University study found that program "graduates were significantly less likely to be either arrested or incarcerated during the two-year period following release from prison."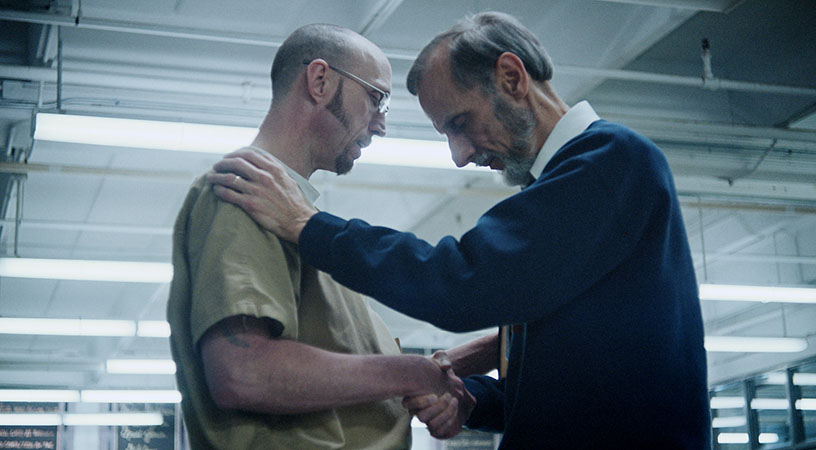 "If we can connect a man with his maker, the way that plays out in every aspect of his life is monumental."

Curt Campbell
Program Manager for The Jericho Project
"Most men come out of prison more angry, more alone, more desperate and a far greater burden to society," says Curt Campbell, program manager for The Jericho Project. "If we can connect a man with his maker, the way that plays out in every aspect of his life is monumental."
The Jericho Project helps program participants understand the impact that their crime has had on victims and the wider community, while addressing the root of the inmate's problems through one-on-one counseling. It also helps men with addiction issues and teaches them how to accept and overcome real-life challenges. Additionally, mentors meet with inmates at least one a week, building a friendship and trust.
"We try to match every one of our men in the program, regardless of what kind of faith they confess, with a one-on-one mentor," Campbell explains. "One of the biggest things is just to say you're not forgotten."
Over the next five years, CoreCivic will enroll up to 2,300 inmates in faith-based residential programs and achieve a 95% completion rate.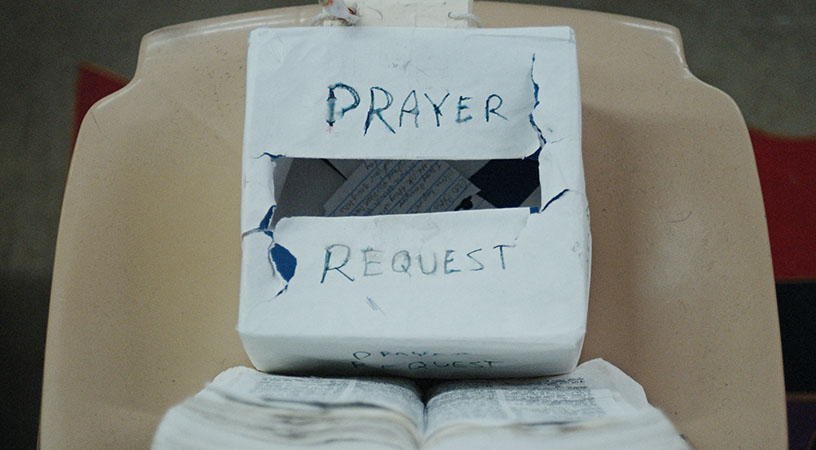 Inmates also have the opportunity to continue their enrollment in the group for one year after their release. Those who have completed one year of the program in the prison and one year outside of prison have a recidivism rate of less than 10%.
Campbell continues, "We see literally a transformation occur in these men's lives from hopelessness to hope, from being unloved to being unconditionally loved, and from being in guilt and shame to set free and forgiven."